Wedding season is around the corner, and that means it's time to get planning your amazing Denver bachelorette party.
There are plenty of traditional options for bachelorettes in the Mile High City. You have your pick of bars to go to or clubs where you can dance the night away.
But what about a more unique bachelorette party destination to mark the momentous occasion with your best girlfriends?
We've put together our favorite fun ideas for a bachelorette party in Denver.
1. Drink and Craft at Upstairs Circus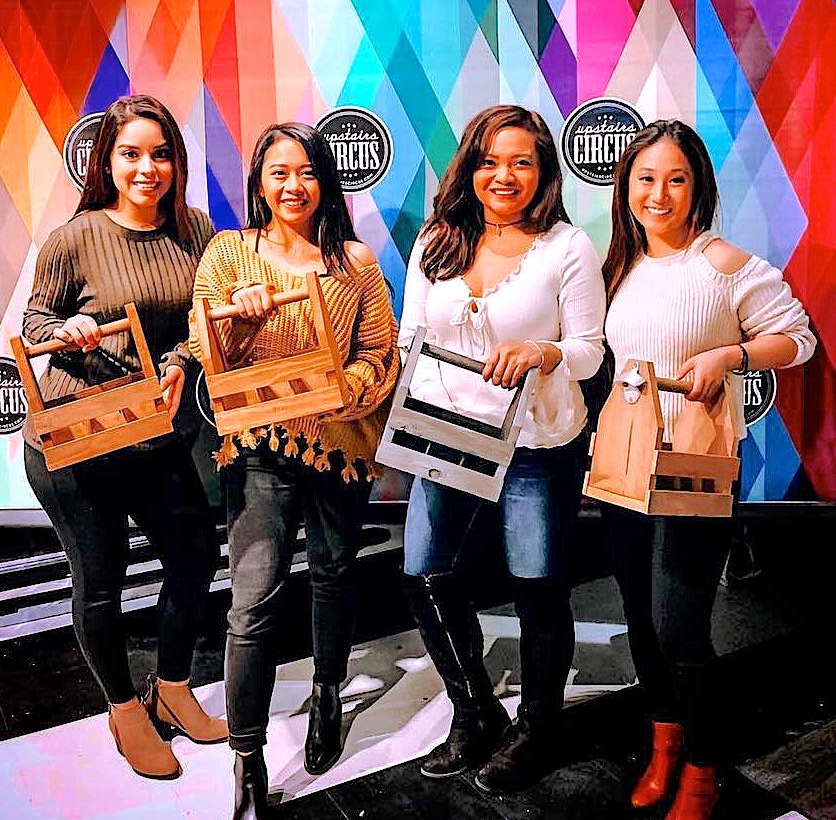 Does your group like to DIY? Conveniently located in the heart of the Denver, you can sip cocktails while you craft at Upstairs Circus.
The best part? You don't all have to choose the same project.
Upstairs Circus lets you choose from one of over 30 craft projects from handmade jewelry to wall art. For larger groups, we recommend making a reservation.
2. Sample the City's Best Craft Cocktails on a Cocktails Tour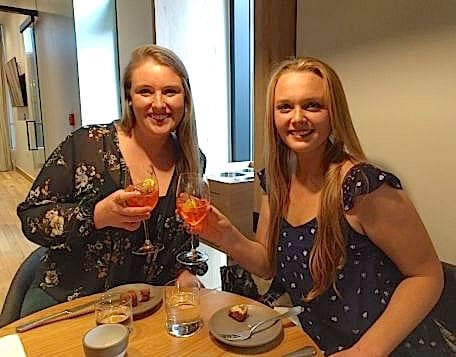 If your group likes craft cocktails, consider booking a private cocktails tour through downtown Denver.
You'll visit four of the city's cocktail bars to try five different cocktails in this roving happy hour adventure. Each cocktail is paired with delicious bites along the way.
Your private tour guide will lead the way as you walk from bar to bar, learning about the city's thriving food and cocktails scene.
3. Try Your Hand at Axe Throwing
The adventurous bride really looking to do something different should check out Bad Axe Throwing just north of Denver's downtown. This place offers "urban axe throwing" and caters to lots of private parties like bachelorettes. For just $40/person, your group can learn how to launch axes towards wall targets and master the art of the axe throw through fun games and tournaments. Add to the fun by bringing your own drinks and snacks into their facility. You won't want to miss this unique and different bachelorette option!
4. Sip and Savor on the Denver Wine Walk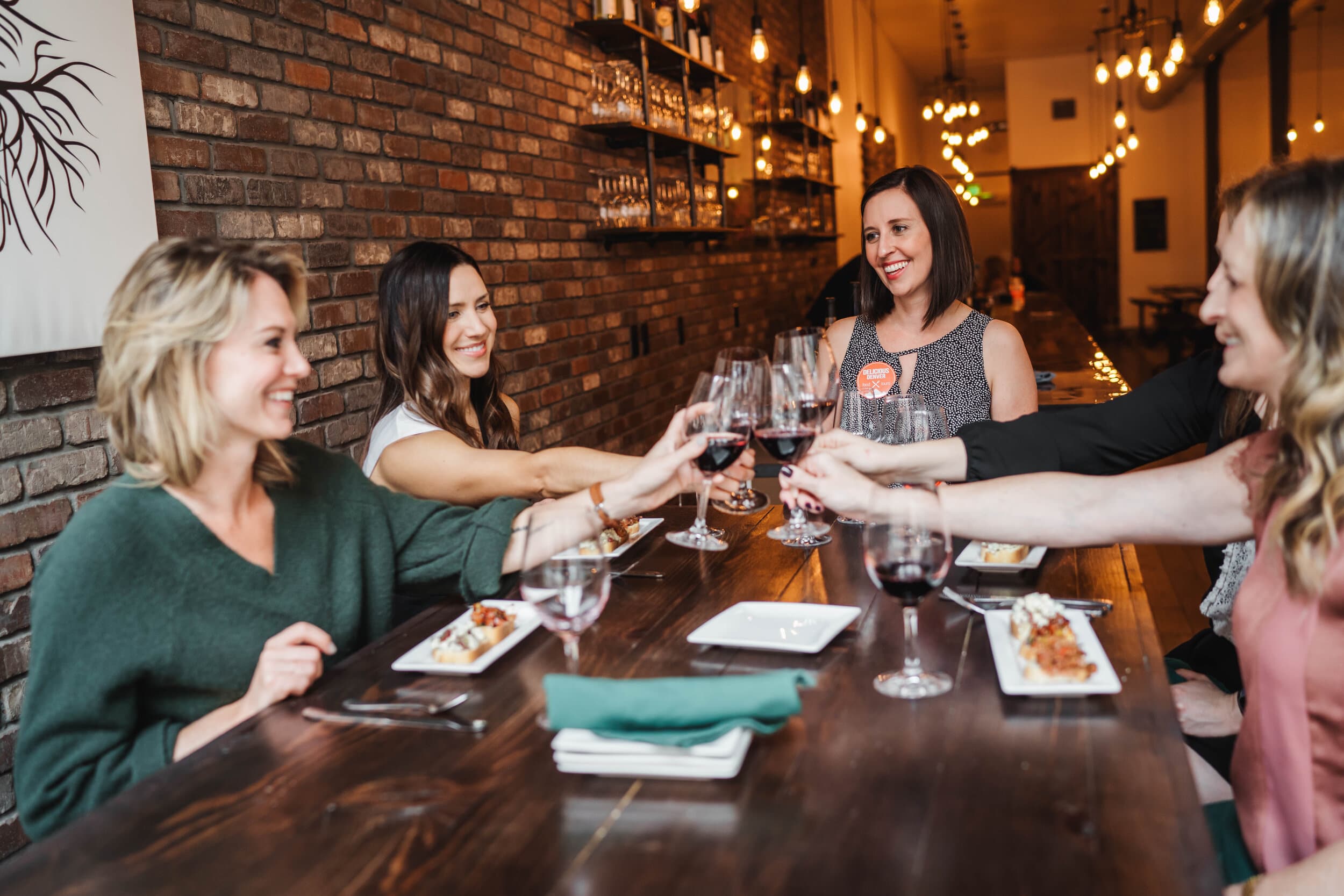 Sip, savor and walk through the heart of downtown Denver on this brand new tour featuring wines from some of the top urban wineries and wine bars in the Mile High City.
From flights to bites, you'll sample delicious wines carefully paired with food tastings at each of the three local restaurants you'll visit.
Accompanied by an experience local foodie guide, you'll walk the historic downtown streets, learn about the city's vibrant food and wine scenes, and visit sites like Union Station and the Dairy Block.
Learn more here.
5. Catch a Burlesque Show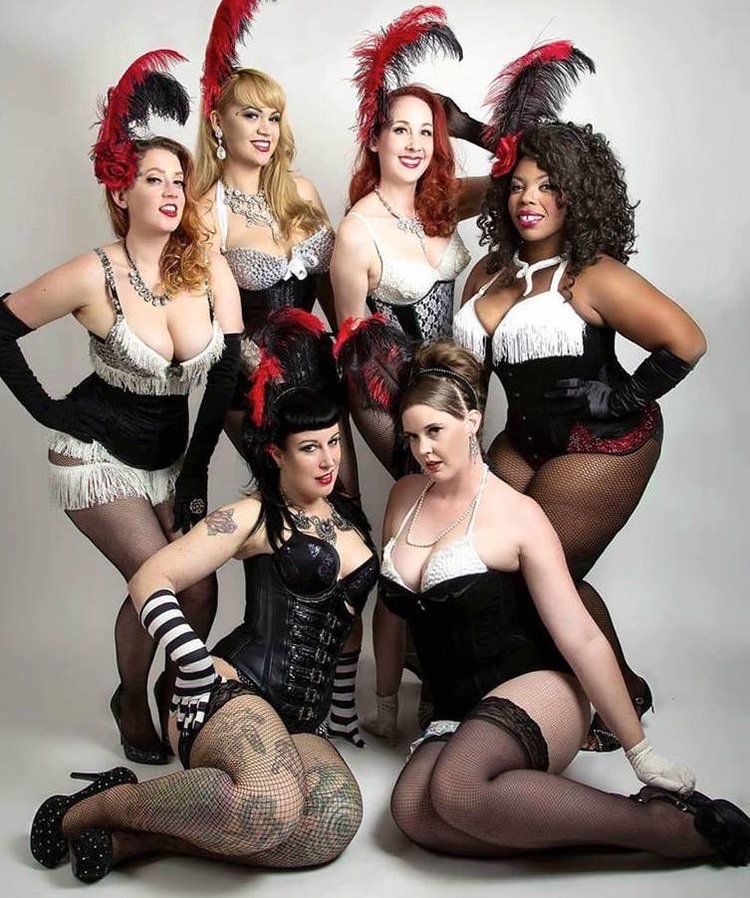 Theater fans should head over to the Clocktower Cabaret Theater located inside the historic Daniel and Fisher Clocktower in downtown Denver. Once the tallest structure west of Chicago, this historic site is now home to a great cabaret bar nestled in their basement.
Shows range in theme from live music to comedy, burlesque to circus.
Head over to their bar for a delicious cocktail, or order bites while you enjoy the show.
Check out current shows here.
6. Pedal and Drink through Downtown Denver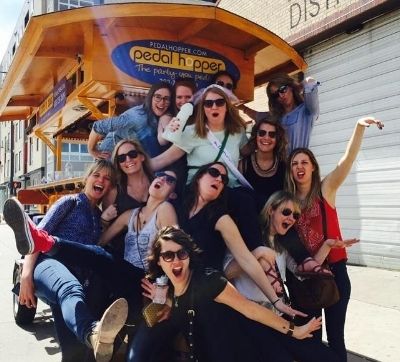 Want to take the party to the streets? Cruise through the city with good company, good drinks and a pedal at your feet. Head over to Pedal Hopper to rent your own private pedal-powered bus to check out downtown.
The most popular routes go right by Coors Field with stops at fun sports bars like View House and Retro Room in the ballpark neighborhood.
This is a fun and unique way to get the party started and see a lot of Denver's downtown along the way!
7. Taste Your Way Across the City on a Food Tour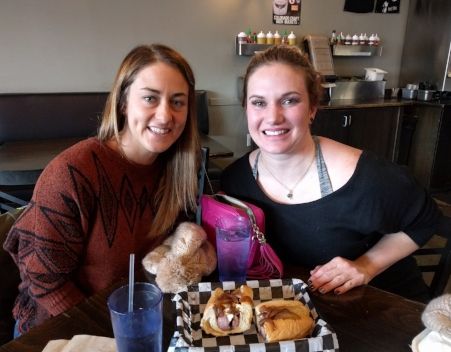 Are you a foodie? Do you love trying new dishes and learning about great restaurants? Check out our walking food tours through downtown Denver.
On this roving eating adventure, you'll visit 6 of the city's top restaurants for delicious tastings. You'll meet chefs, tour kitchens and go behind the scenes at some of the most unique restaurants in Denver.
Bring your best girlfriends along on one of our daily public food tours, or book a private food tour with 6 or more guests! Learn more here.
8. Bust a Move at a Dance Class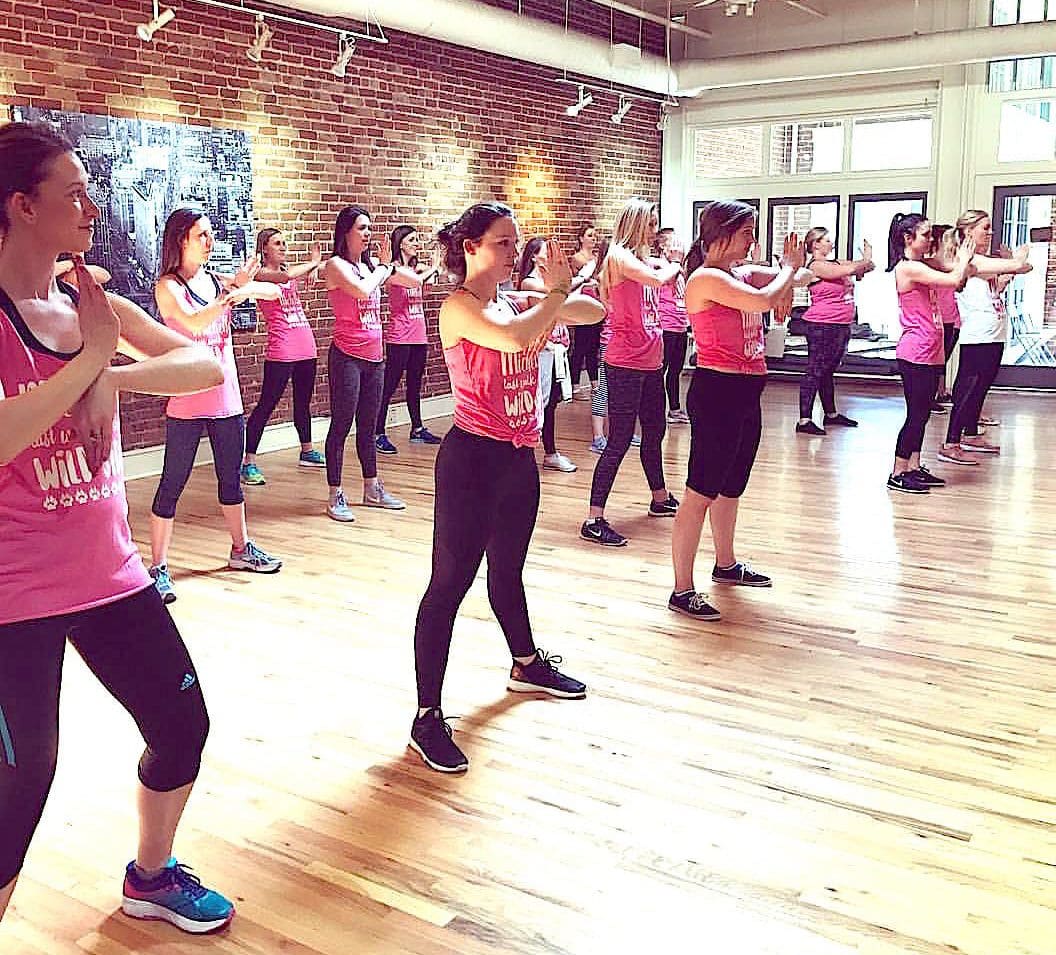 If your group's not the drinking and partying kind, head over to Dance2B in downtown Denver and check out a fun, high-energy dance class.
These classes will get your blood pumping and your heart-rate up.
They offer drop-in classes, so you can learn hip-hop groove, cardio dance, jazz or underground burlesque. Their classes are offered throughout the week and are perfect for experienced dancers all the way to beginners.
9. Learn How to Fly High in an Aerial Class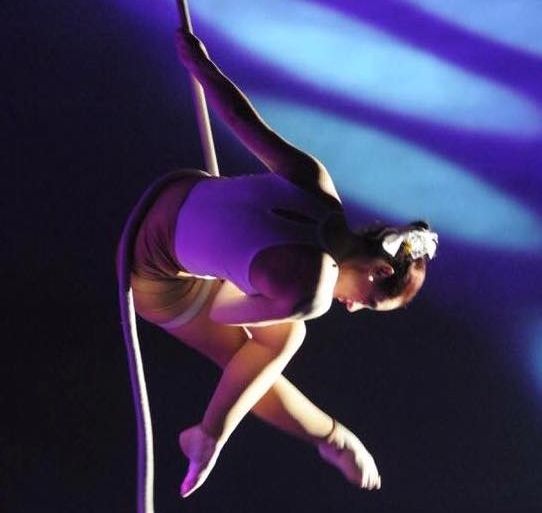 Ready to get physical? These aerial classes will teach you how to fly through the air like a circus performer.
Aerial classes are a fantastic workout, and you don't have to enroll in a circus school to get the training.
Aerial Cirque over Denver offers drop-in classes for just $28, so you can get an introduction to silks and trapeze on this fun and creative bachelorette.
10. See a Comedy Show on Larimer Square
https://youtube.com/watch?v=I4wOV9_Faq0%3Ftime_continue%3D10%26wmode%3Dopaque%26enablejsapi%3D1
In the mood to laugh? Head over to Comedy Works on Larimer Square, Denver's oldest and most historic block, to watch some of the best (and funniest) comedians do standup.
This underground comedy theater serves up food and cocktails along with the biggest touring acts across the country.
Tickets range from $14 – $40 and can be purchased in advance here.
11. Treat Yourself to a Spa Day at the Brown Palace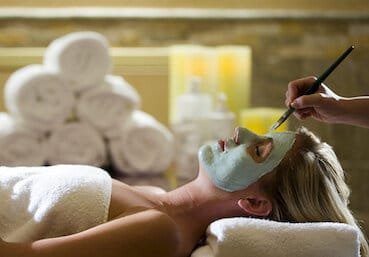 This luxury and historic hotel located in downtown Denver sits atop an artesian well, making the Brown Palace spa and salon services some of the best (and most unique) in the city.
From manicures to special soaks to massages, the spa offers a la carte services and packages to ensure you and your closest girlfriends will leave feeling relaxed and renewed.
Want to extend the experience? Head over to one of the three restaurants inside the hotel for a glass of bubbly after!
12. Ride Colorado's Longest and Fastest Ziplines
https://youtube.com/watch?v=gRE3M2lpFFQ%3Fwmode%3Dopaque%26enablejsapi%3D1
Ready for an adventure? Head over to Denver Zipline Tours, located just 30 minutes outside of Denver, to fly down some of the longest and fastest zip lines in the state.
Their zipline course features 1.5 miles on 6 different zip lines, and you can top 60mph flying 250 feet above the ground.
Ready for a drink after? Head to their neighboring tavern for a local Colorado beer, wine, snacks and more.
Want to learn more about our private food or cocktails tours?
If your group likes to eat and drink, check out our private food and cocktail experiences in downtown Denver. You'll visit some of the city's top restaurants and bars for curated tastings of delicious local dishes and drinks on these walking tours through the Denver food scene.
Learn More