Spring has spring, the sun is shining, and Mother's Day is right around the corner!
From special yoga classes to family photoshoots, there are so many ways to celebrate mom on her special day.
We've compiled our favorite fun (and unique) things to do with your mom for Mother's Day this year in Denver.
1. Afternoon Tea at the Brown Palace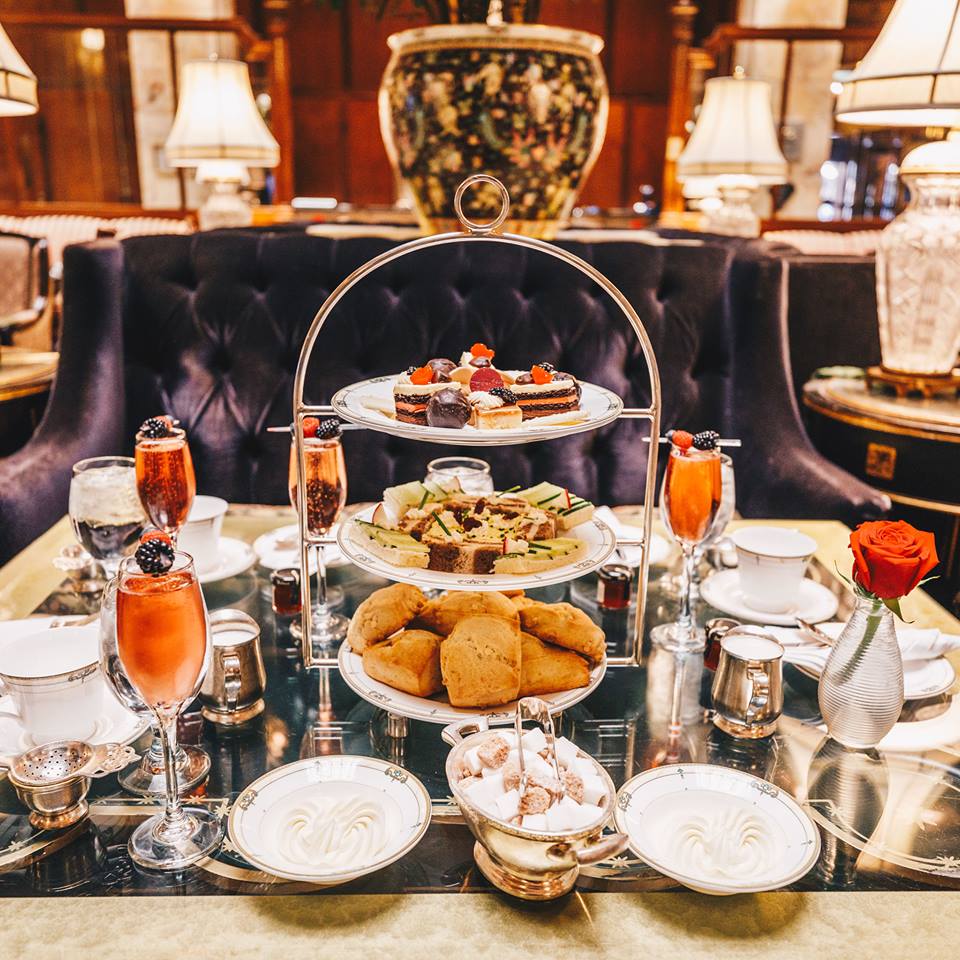 No visit to this beautiful and historic hotel is complete without experiencing afternoon tea at The Brown Palace.
Complete with herbal teas, scones, and finger sandwiches, the tea room provides guests the opportunity to witness the unique longstanding tradition that is afternoon tea in Denver.
Offered daily from 12-4 p.m., this is something your mother will love for Mother's Day.
With Devonshire cream shipped directly from England and the soft sounds of a harpist or pianist floating in the the air, this is truly a unique, luxury experience.
Be sure to book this experience well in advance as reservations do fill up quickly.
Price: From $40
2. Visit Denver's Best Restaurants on a Food Tour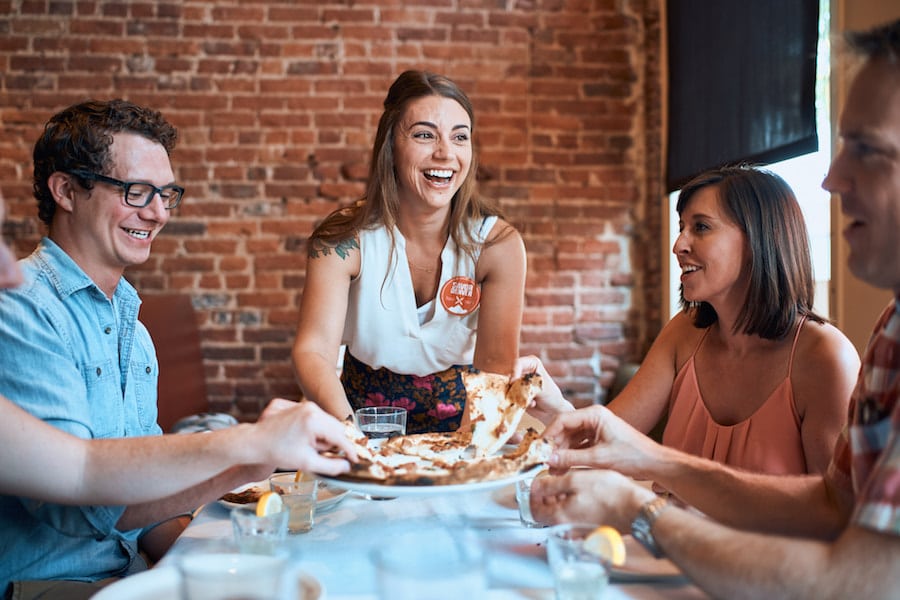 If your mom is a foodie, she'll love the Downtown Food Tour with Delicious Denver Food Tours.
This walking city tour visits six of Denver's best restaurants for curated tastings and behind-the-scenes access to chefs and restaurant owners.
Opt for the food tour on its own or add on drink pairings, and you'll enjoy three cocktails paired with your tastings.
This is a great way to discover new local restaurants and spend an afternoon eating delicious dishes.
Price: $59
Save 15% on an ticket or gift certificate using promo code JUSTFORMOM
3. Book a Massage at the Oxford Club & Spa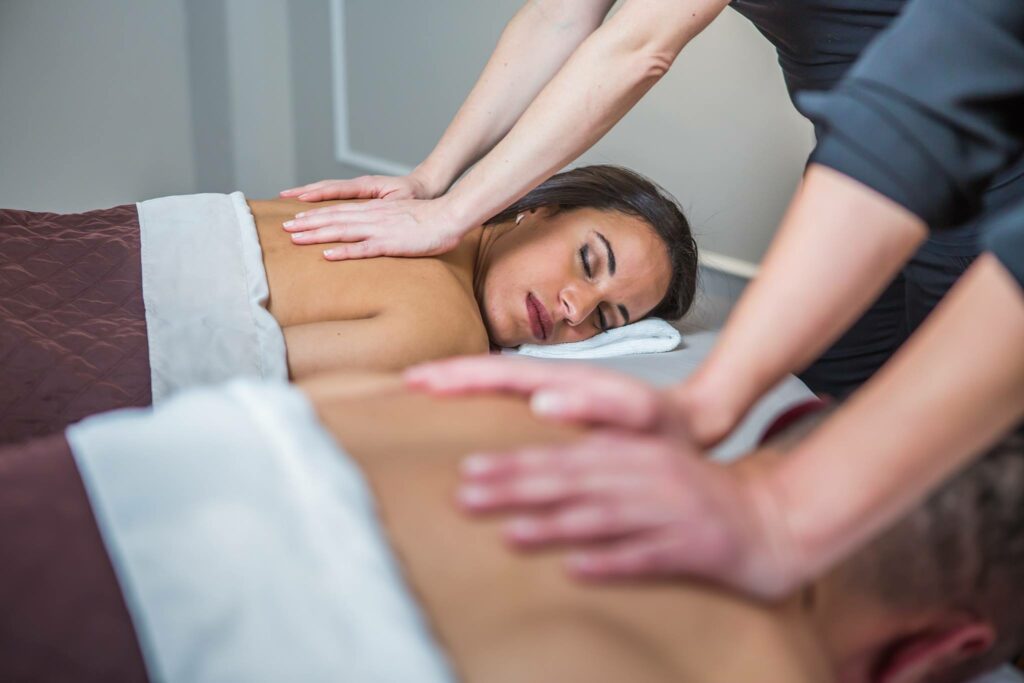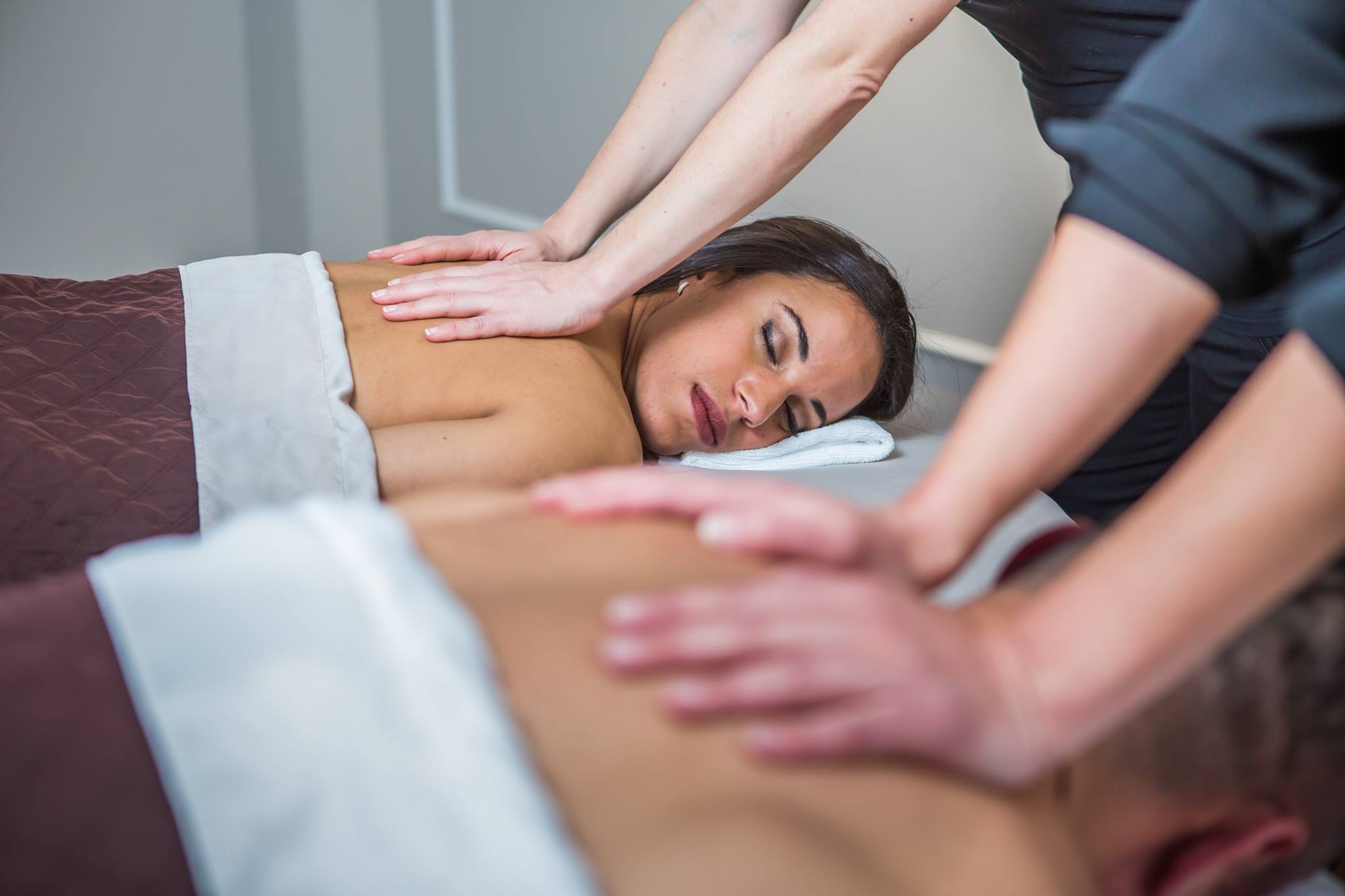 Relax at the spa inside Denver's most historic hotel.
The Oxford Hotel, located right by Union Station in the heart of lower downtown, offers 50 and 90-minute spa treatments for those mother daughter pairs who like to pamper themselves.
Soothe your mind and body with a deep tissue or stone massage.
You won't regret booking this luxury experience for Mother's Day this year!
Prices: From $155
4. Sip Craft Cocktails on a Boozy Tour through Downtown Denver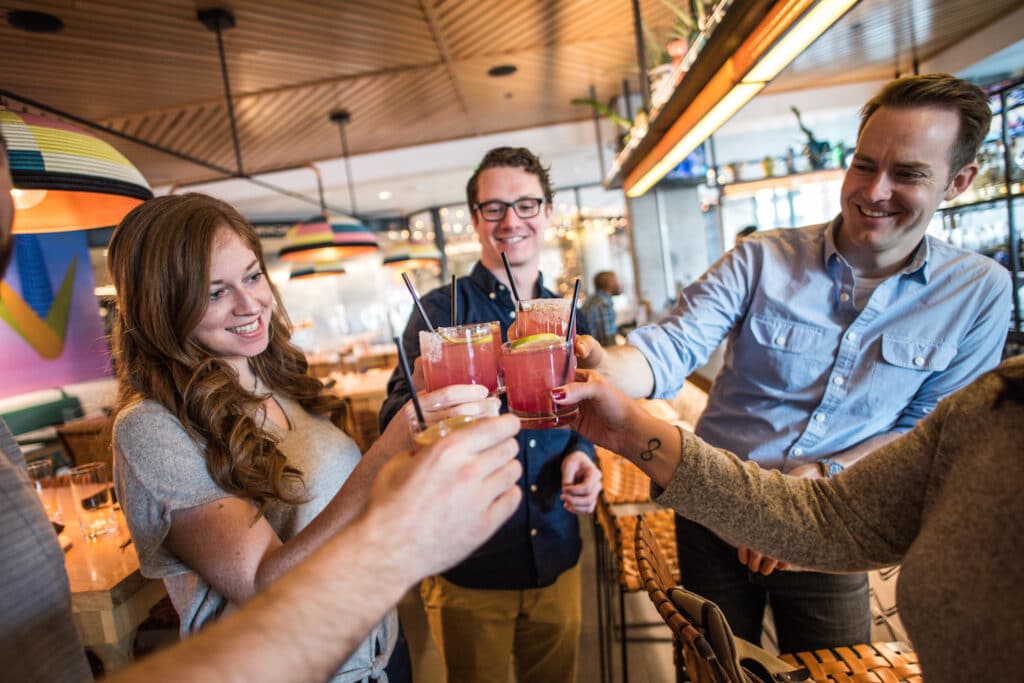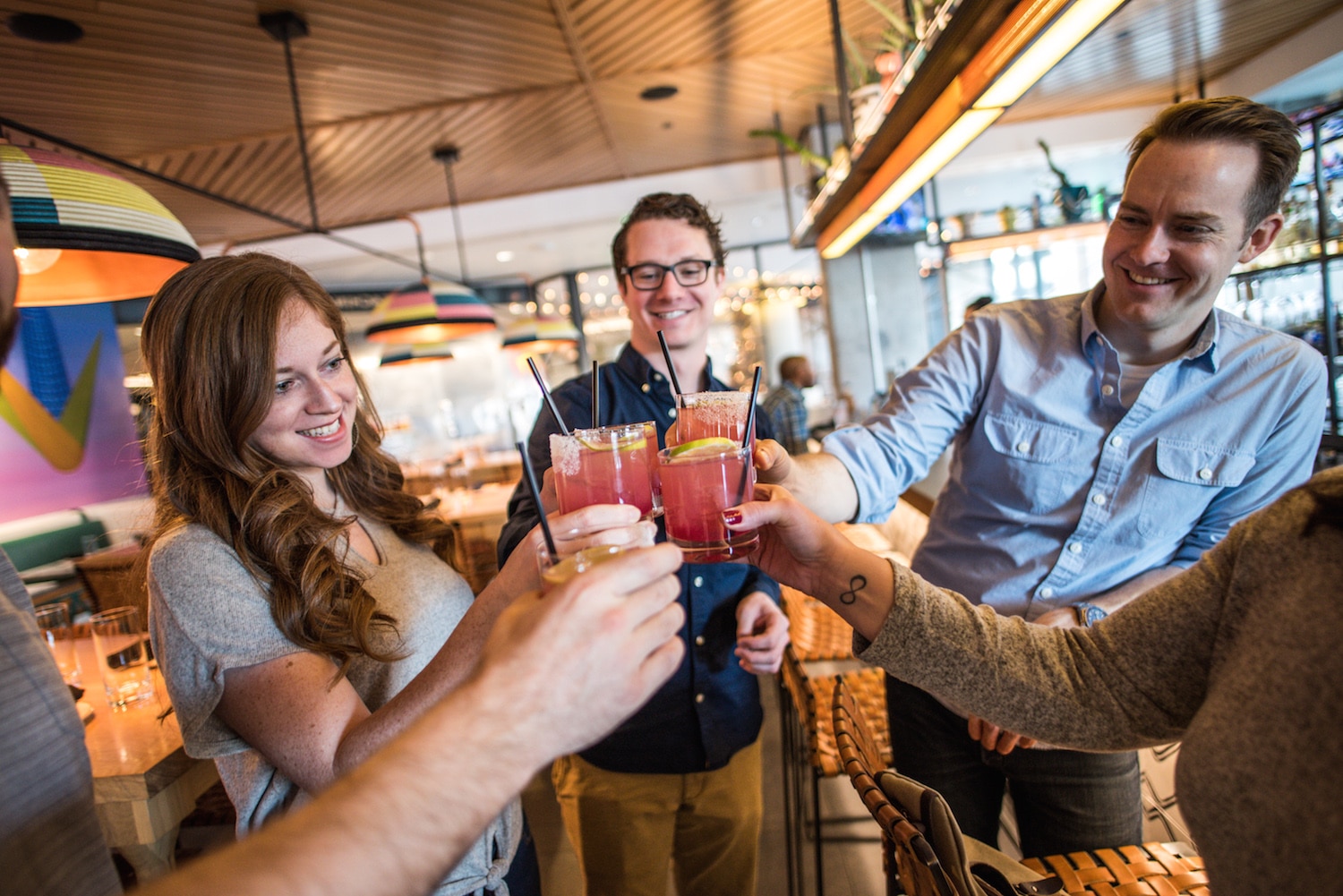 The mother daughter pair that likes a stiff drink will love this boozy walking tour through lodo.
The Cocktails & Tastes Tour, offered by Delicious Denver Food Tours, highlights the best mixologists and restaurants in Denver with five cocktail tastes and four paired bites.
Guests walk from restaurant to restaurant enjoying curated sips and bites on this two-hour roving cocktail adventure.
Your local foodie guide won't just treat you to great drinks and food.
You'll also learn fun facts about the city, our prohibition days and the rich history of food and drink in Denver.
Save 15% on an ticket or gift certificate using promo code JUSTFORMOM
Prive: $79
5. Take a Mother Daughter Cooking Class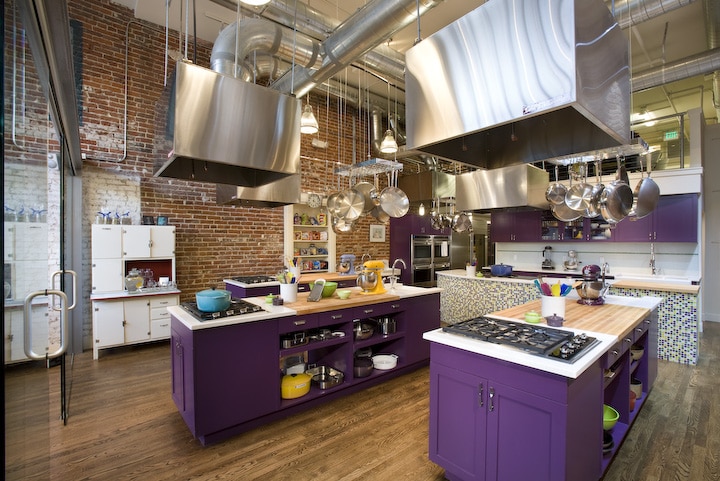 Gourmet cooks and foodies should head over to Stir Cooking School in the Highlands for a hands-on and interactive cooking class.
Classes run 2-3 hours and are perfect for novices to experienced cooks.
From Spanish tapas to Italian delights, there's a class for everyone on their calendar.
Visit on Mother's Day this year, and you can join the Mother's Day British Brunch Class covering recipes like triple chocolate dried cherry scone with whipped butter, savory bread pudding with sausage, kale and cheddar cheese, Waldorf chicken salad tea sandwiches, classic eggs benedict with Canadian bacon and hollandaise.
Price: $75
6. Stretch It Out at Mother's Day Yoga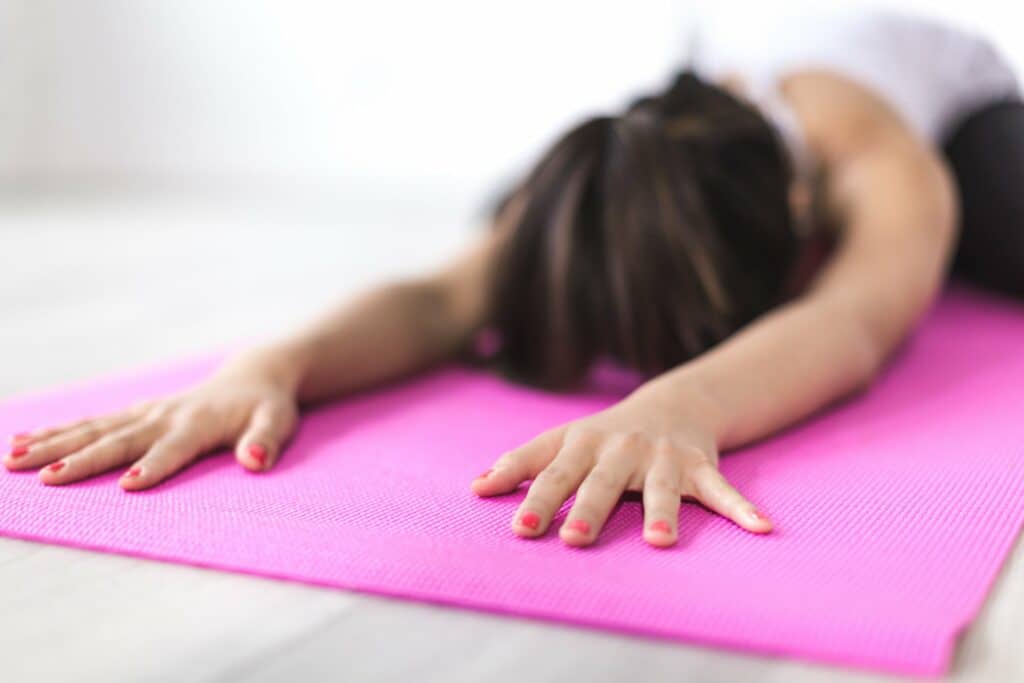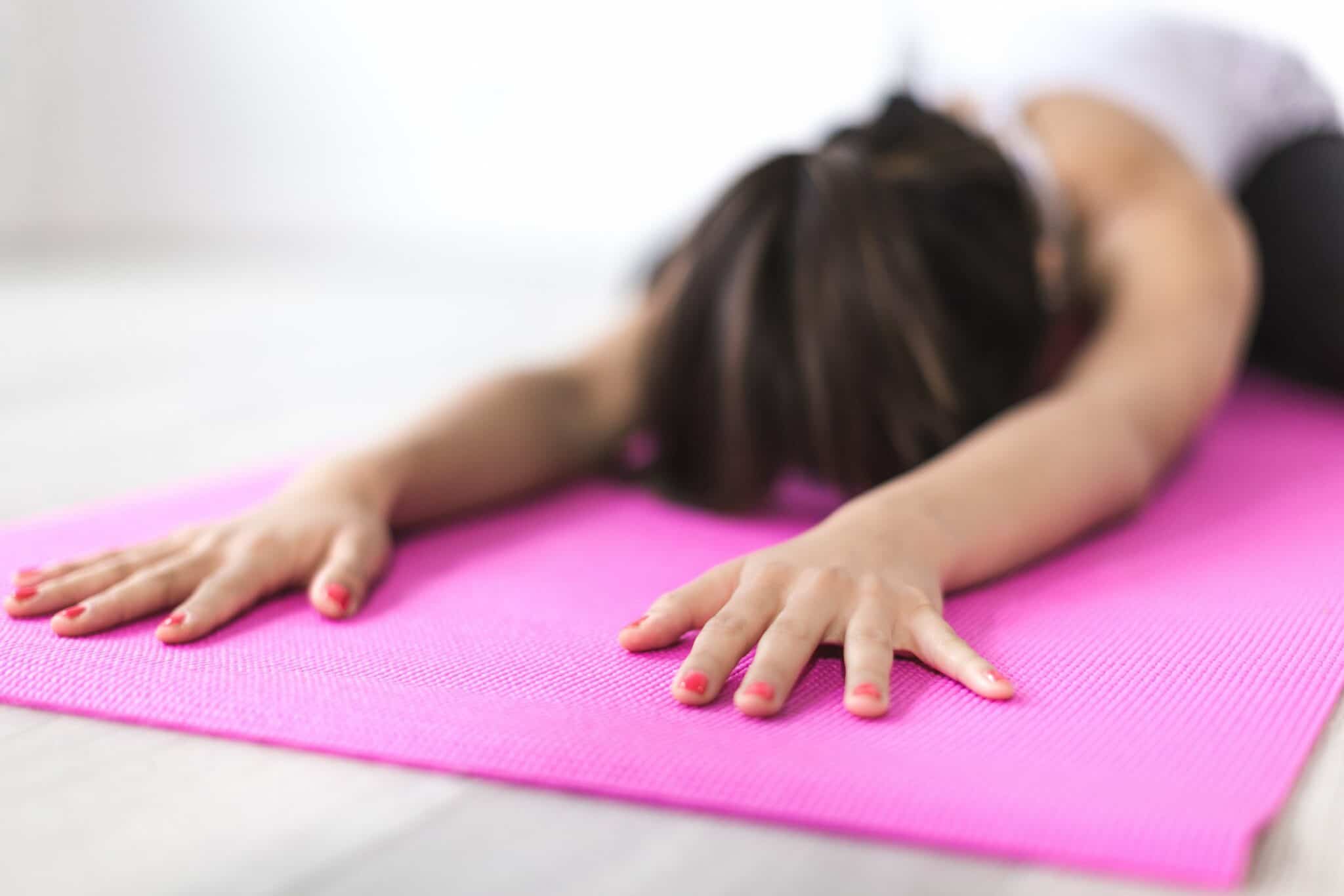 On Mother's Day morning, yogis should head to Nui Mana Yoga's Mother's Day yoga class at the Kentucky Inn in the Wash Park Neighborhood. '
Enjoy a morning of relaxation and bonding at this family-friend event (children are welcome).
All moms will be treated to a complimentary mimosa or Bloody Mary following the class, and kids can enjoy a free Shirley Temple or Roy Rodgers.
Price: $20
7. Enjoy Brunch at The Ritz-Carlton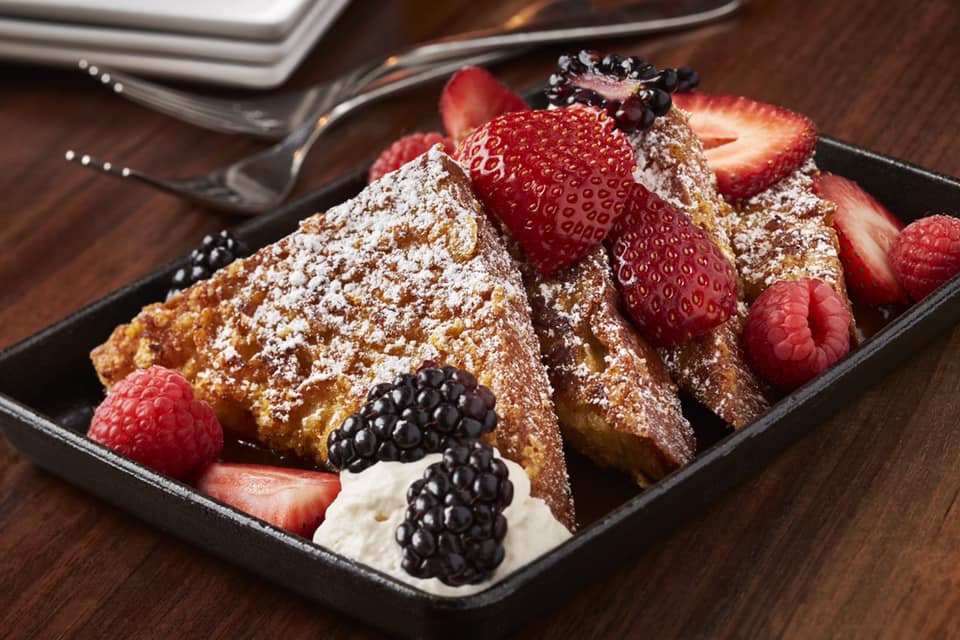 Brunch on Mother's Day is always a great idea. Step it up this year with a special brunch experience at the Ritz Carlton in downtown Denver.
This event will showcase an elaborate brunch buffet presentation, mimosa bar and Ritz Kids buffet.
Surprises are in store for both children and adults. Families will receive a family portrait to take home, while children can craft a Mother's Day card and choose a special keepsake for mom.
Face painting and a balloon artist will also be available for kids of all ages to enjoy.
Price: $40 for kids, $95 for adults
8. Join the Mother's Day 5k Run for MS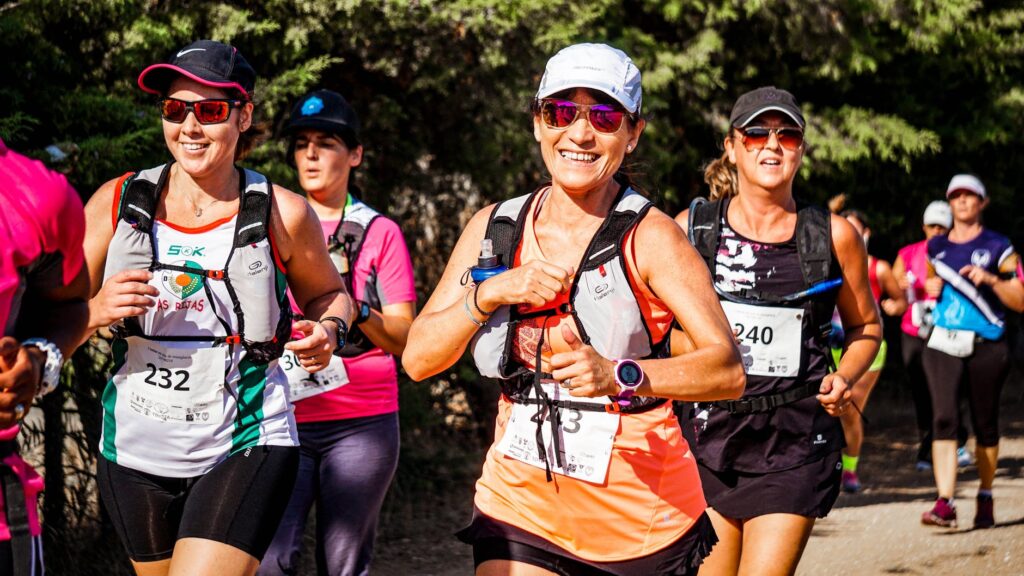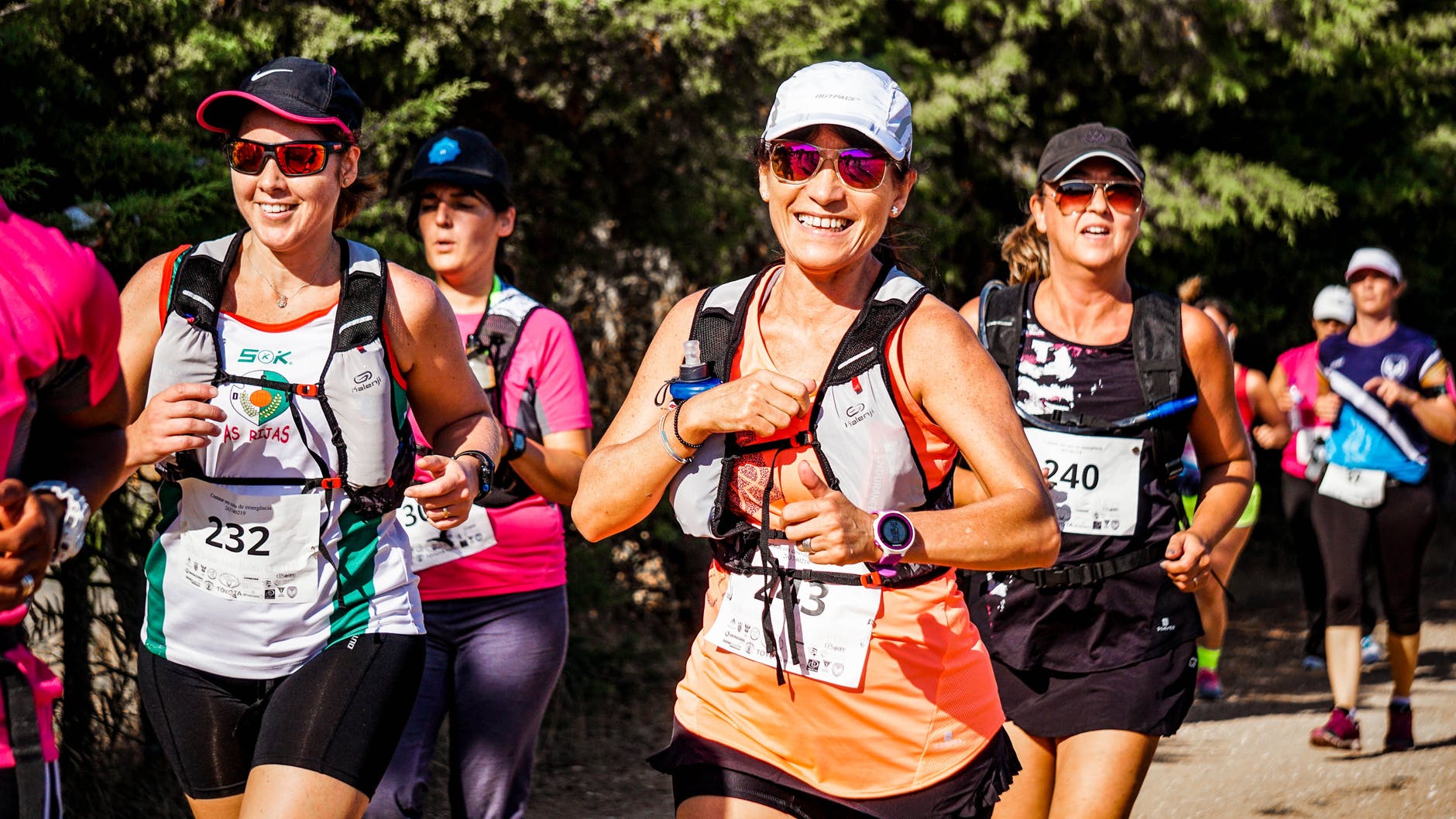 Boulder Running Company is partnering with the MS Run the US Relay, America's only 3,100-mile running relay across the United States, to host the Mother's Day Run for MS 5k//10k in Denver.
Join in fighting MS and honoring mothers on Saturday, May 11 at 9 a.m. at the Boulder Running Company in Cherry Creek.
Registration includes a 5k run, post-run brunch, complimentary MOM-osas, special handmade finishers's MOM-ento for all runners, and free downloadable photos.
Price: $20 for the 10k // $15 for the 5k // $10 for the virtual option
9. Capture a Family Photo with a Photoshoot at Cheesman Park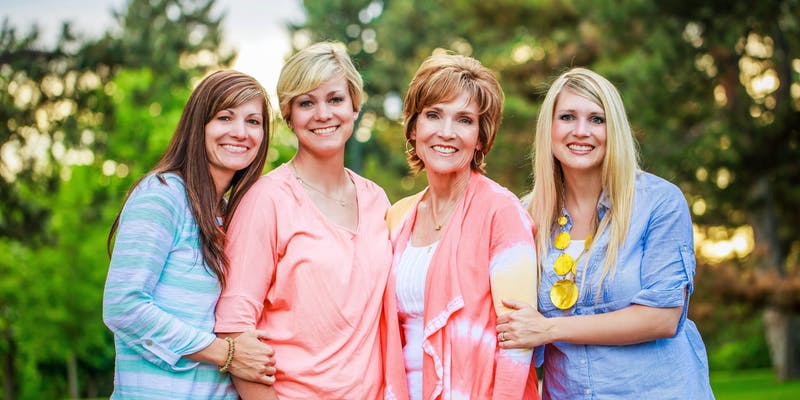 Join J. Amado Photography for a Mother's Day Mini Photo Session event at the Cheesman Park Pavillion.
Surprise your mom this year with a special Mother's day gift.
Create beautiful memories that will live on with your family for years to come.
Cheesman Park is the perfect setting to capture a beautiful family photo or snapshot of your mother daughter pair.
Price: From $149
---
Looking to treat your mom to a food tour this Mother's Day?
Use promo code JUSTFORMOM to save 15% on any ticket or gift certificate with Delicious Denver Food Tours.