Private Food & Drink Tours
Whether you're celebrating a special occasion or just getting your family and friends together for something fun and different, private food and drink tours are the perfect option.
Let us plan a fun, private foodie experience for you and your group!
We specialize in private tours for:
Birthday Celebrations
Bachelorette & Bachelor Parties
Pre & Post Wedding Events
Family Gatherings
Girls & Guys Night Out
Planning a corporate event? Learn more here.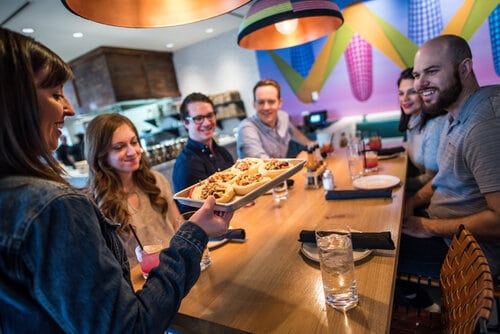 Afternoon Experiences
DOWNTOWN FOOD TOUR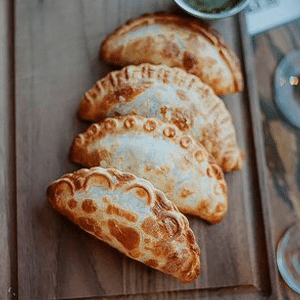 Available: Everyday between 11:30am and 5 pm
Duration: 3 hours
Min: 8 guests (Mon-Thu), 10 guests (Fri-Sun)
Max: 72 guests (groups over 18 may be split)
Price: $80-106/guest
RINO FOOD TOUR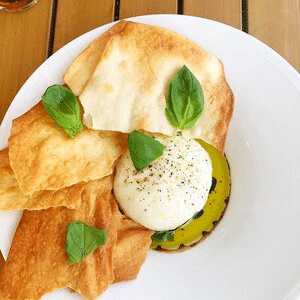 Available: Everyday 12:30pm or 1:30pm
Duration: 3 hours
Min: 8 guests (Mon-Thu), 10 guests (Fri-Sun)
Max: 32 guests (groups over 16 may be split)
Price: $80-110/guest
Evening Experiences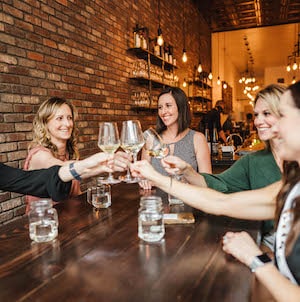 Available: Sun-Thurs (start times 4-7 pm)
Duration: 2-3 hours
Min: 8 guests
Max: 25 guests
What's Included: Full dinner with drink pairings
Pricing: from $125/guest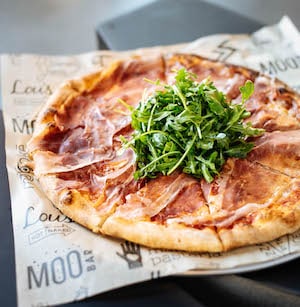 Available: Sun-Thurs (start times 1:30p-5:30 pm)
Duration: 2 hours
Min: 25 guests
Max: 150 guests
What's Included: Full dinner, 2 drink pairings
Pricing: $99/guest
Cocktails + Tastes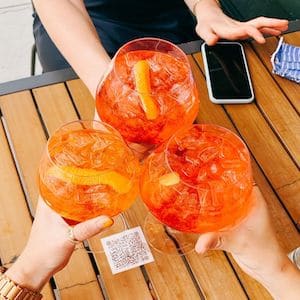 Available: Everyday 4:30 – 6:30 pm
Duration: 2 hours
Min: 6 guests
Max: 10 guests
What's Included: 4 cocktails, paired bites
Pricing: $95/guest
Denver Wine Walk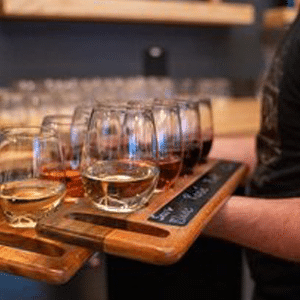 Available: Everyday 4:00 – 6:30 pm
Duration: 2.5 hours
Min: 6 guests
Max: 10 guests
What's Included: 8 wines, paired bites
Pricing: $120/guest
Start Planning Your Private Tour
Hear what our private tour clients are saying:
"I booked a private tour for my wife's 40th birthday, and it was a complete success. Our tour guide was awesome. Tremendously accommodating, informative, and fun. The selection of food was outstanding!"


-Stephen, Denver
"Such a fun way to explore Denver! The food was amazing, our guide was so funny and personable, and we learned so many interesting things about the city. Highly recommended!


-Stephanie, Colorado Springs
"I scheduled a private food tour with paired drinks for my girlfriend's bachelorette weekend and the experience was the highlight of the entire trip! Our guide was professional, knowledgeable, and friendly — we were ready to adopt him into the bridal party!"


-Rocielle, Portland