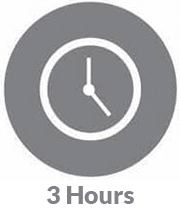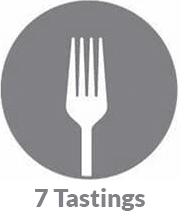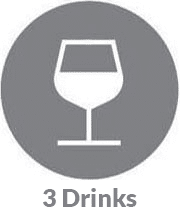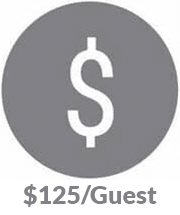 When:
Sun – Thur with start times between 4 and 7 pm
What's Included:
6 Tastings + Dessert at Local Restaurants
3 Alcoholic Drink Pairings
Private Foodie Guide
Customizable Script
Tour Guide Gratuities and All Fees
Tour Capacity:
Minimum Guest Count: 8
Maximum Guest Count: 25
(Looking for a tour for a larger group? Check out our Market and Food Hall Tour)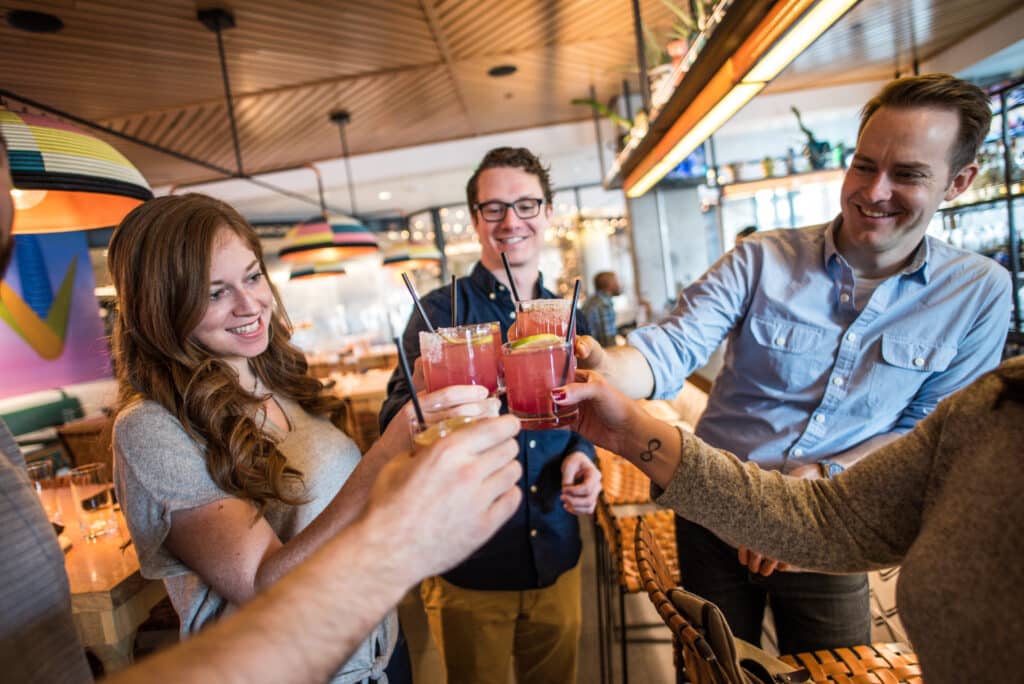 What to Expect
Ditch the boring company dinner and give your team a chance to break bread while learning about Denver and our amazing chefs and restaurants.
This three-hour, seated dinner experience is perfect for teams and groups looking for the variety and excitement of our tasting experience combined with the intimacy and social interaction of a great dinner party. This tour is guaranteed to provide opportunities for team members to mix and mingle as they walk, dine and drink, sparking conversations in a unique, unforced group setting.
As you visit three award-winning, locally-owned restaurants, you'll taste authentic Neapolitan pizza certified by Italy's AVPN served with a house-made limoncello using local spirits, Native American Fry Bread tacos made with Colorado-raised waygu beef served with Westword's Best House Margarita and Colorado Raised Angus Beef burgers at a multiyear winner of Denver's best burger served with a Belgian Ale brewed steps away at the only functional brewery in a major league baseball stadium.*
Our guides have a schedule but no script. You choose the level of information for your group: from basic tasting and restaurant introductions (so you can maximize team bonding time) all the way to a full tour experience with food and city history at every stop.
*Tastings are subject to change. Vegan, gluten-free and dairy-free tastings also available.
Tastings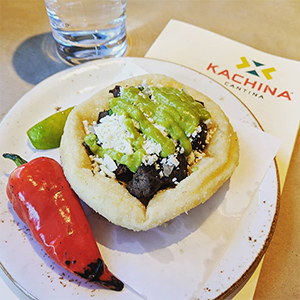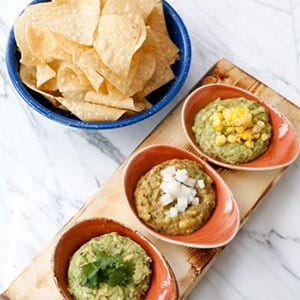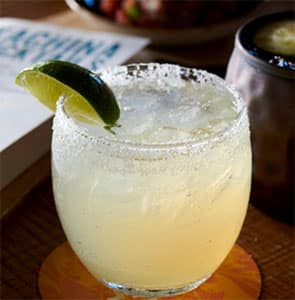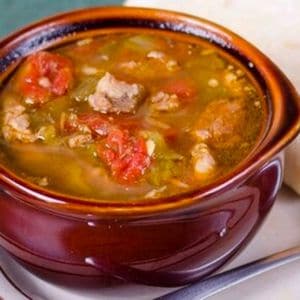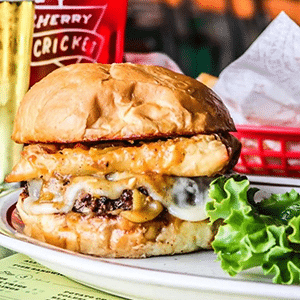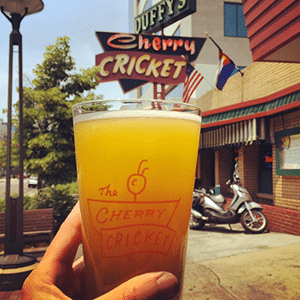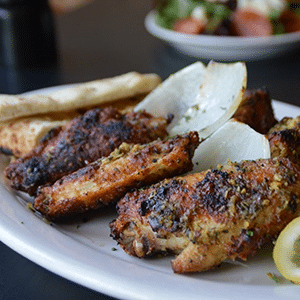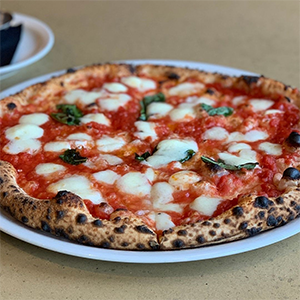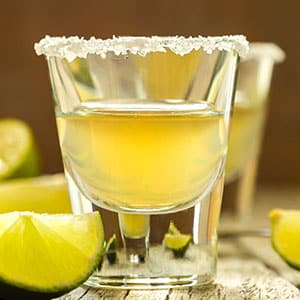 Neighborhoods You'll Visit: Lower Downtown, Ballpark
Tour Type: Walking Food and Drinks Tour
Distance: < 1/2 mile (all tastings are seated indoors)
Meeting Point: Varies depending on route
End Point: Varies depending on route